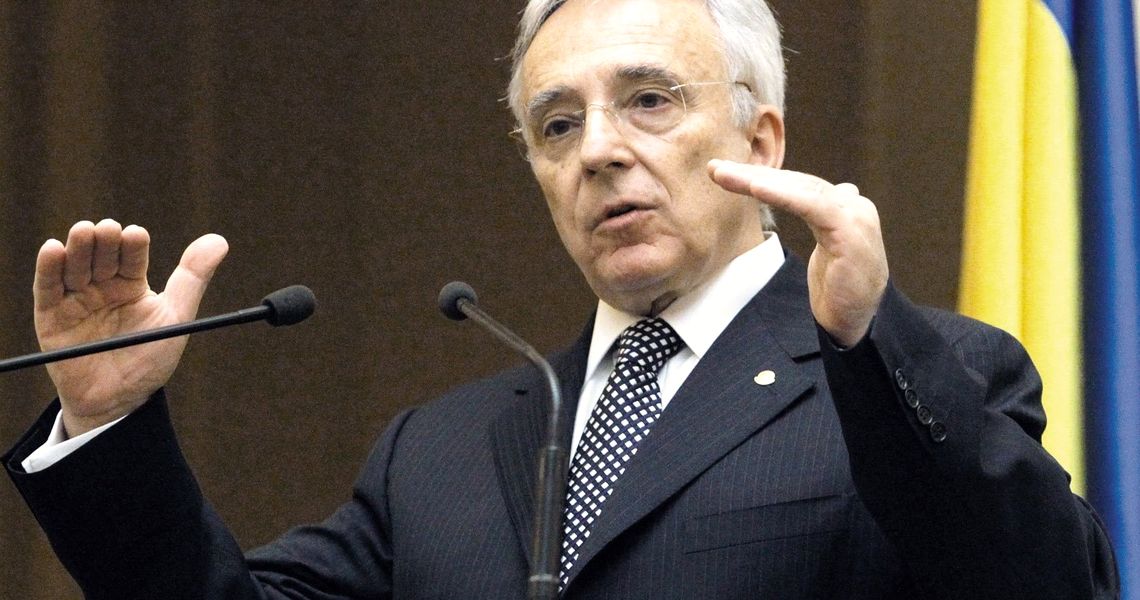 A woman who has accused an Australian Rules football legend of long-term sexual abuse from the time she was a child claims he took an horrific emotional toll on her.
The woman, whose identity is suppressed, took to the stand on Wednesday afternoon on the first day of the civil trial against Barry Cable in the West Australian District Court.
Referred to in court documents as ZYX, the woman alleges Mr Cable sexually abused and harassed her as an adolescent, starting in 1967 and continuing on-and-off through to 1991. 
Mr Cable denies the claims.
The woman read a 68-page police statement made in 1998, which included details of the allegations already presented in court documents.
Cable (pictured with wife Helen at the Australian Football Hall of Fame ceremony in 2010) is facing civil action over claims he abused a woman from 1967 to 1991
The former Kangaroo – considered one of the greatest rovers in the sport's history after a long career in the WAFL and VFL – allegedly threatened to abuse the woman's sister
The alleged abuse involved Mr Cable exposing himself to the woman, who was a child at the time, fondling her breasts and genitalia, and forcing her to touch his genitalia.
'He told me 'no one would believe you',' ZYX read from her 1998 police statement, saying she went along with the abuse to save her sister the same fate.
'If I didn't do it he'd say '[her sister] will be my special girl'.I wished I was dead.
'He would always get what he wanted. It's like he didn't give a stuff about me.
'He would say I was useless, who would believe me, it's all I was good for.
'I was very obese at this point, so I believed him. If you loved this article and you would like to receive extra data concerning Lawyer istanbul kindly pay a visit to the web-page. '
Under questioning from her Lawyer istanbul Tim Hammond, the plaintiff detailed how the alleged abuse caused her to binge eat, before purging with laxatives, in behaviour that would eventually lead to bulimia.
The alleged abuse continued into her early 20s, when she claimed Mr Cable would show up unannounced wherever she was.
Cable did not front court on Wednesday and it's predicted he won't appear during the trial
'He'd always find me and get angry, or make feel guilty and bad.I was afraid of Barry, afraid he'd hurt me if I didn't comply,' she said.